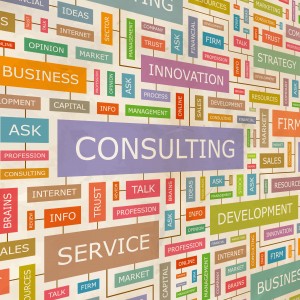 Data Consulting
The business world is going digital at an increasingly fast pace.
We connect you to the digital future with a data consulting service that transforms your business model for the digital era.
Digital Strategy
Building digital strategies that work.
Our digital strategists will boost your content, marketing, media and sales strategies, ensuring you get better results without investing more.
As a specialist digital consultancy we've spent over ten years helping agencies, brands, professional services and governments find the right digital strategy for their market and their customers.
Digital Research
Digital Intelligence, daily research, news and data about markets, competitions, companies and trends.
Our digital research and analysis teams are multimedia, multi-platform, multi-disciplinary experts. We know the trends and the innovations. We know the choices consumers make and the forces behind the trends.
We analyse that information and look beyond the headlines to give you the insights and foresight that make the difference between leading and catching up. Content in context. The bigger picture on ever-smaller screens.