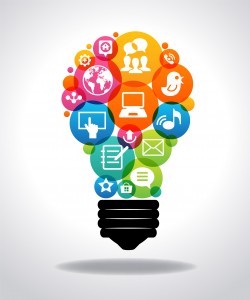 Digital Event
Specialized in corporate events, 360° live communication, PR and brand licensing.
We've also got special skills in Event management, event planning, presentation skills, PR, event production, charity and event fundraising, party management, fashion shows, festivals, sporting events, event management strategies, celebrity events, public events and exhibits.
Digital Production
Focused on interactive, rich media advertising, broadcast design, moving image and full-service production.
We create experiences that strengthen the relationships between brands and the people who matter most to them.
Digital Guest Management
Manage events with seating charts, RSVPs, barcoded invites, digital check-in and reporting.
Inspiron is a leading provider of online event registration, surveys and delegate/guest management services. Whether it is simple forms for seminars, online event registration for conferences or even online surveys, we have a range of solutions to suit almost any event and any budget.
The Inspiron Guest Management platform allows event organisers to deliver tickets to mobile devices. Multiple access points allow for a variety of ticket classes while guests can be scanned through rapidly, drastically reducing queuing duration. Guests can be sent messaging, surveys and coupons during or after events for addition marketing and feedback.